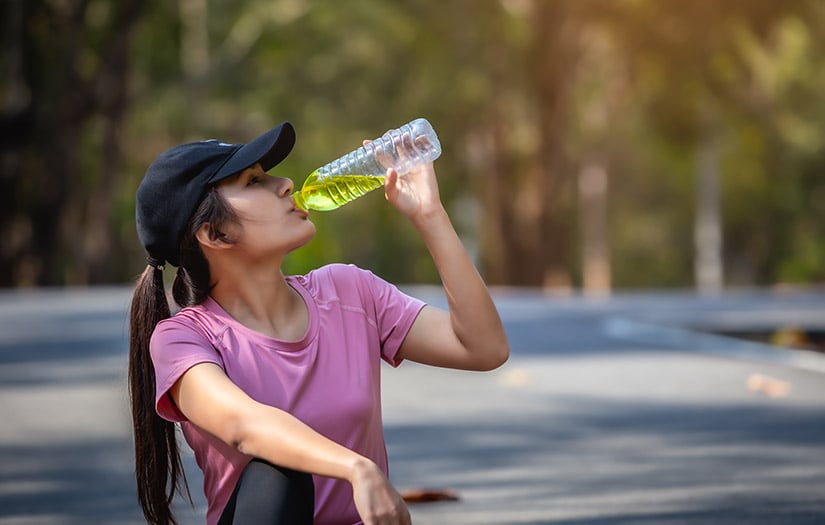 Have you ever worn a hat during your workout and later noticed white stains all over it? Well, those aren't necessarily stains, but the dried electrolytes from your sweat!
Electrolytes (and hydration) is an important subject for fitness enthusiasts, NASM-CPTs and Nutrition Coaches to dive deeper into. This blog will specifically talk about foods that can replenish electrolytes naturally.
WHAT ARE ELECTROLYTES?
Electrolytes are minerals in the body that produce an electric current when dissolved in water and are responsible for maintaining fluid balance, balancing the body's pH level. They also move nutrients in cells, push waste out of cells, and keep the normal function of all of our nerves and muscles – especially our heart and brain.
The level of electrolytes in our body is highly influenced by the amount of food and water we consume or lack thereof.