Exciting benefits of walking for heart health, including lower risk of heart attack and stroke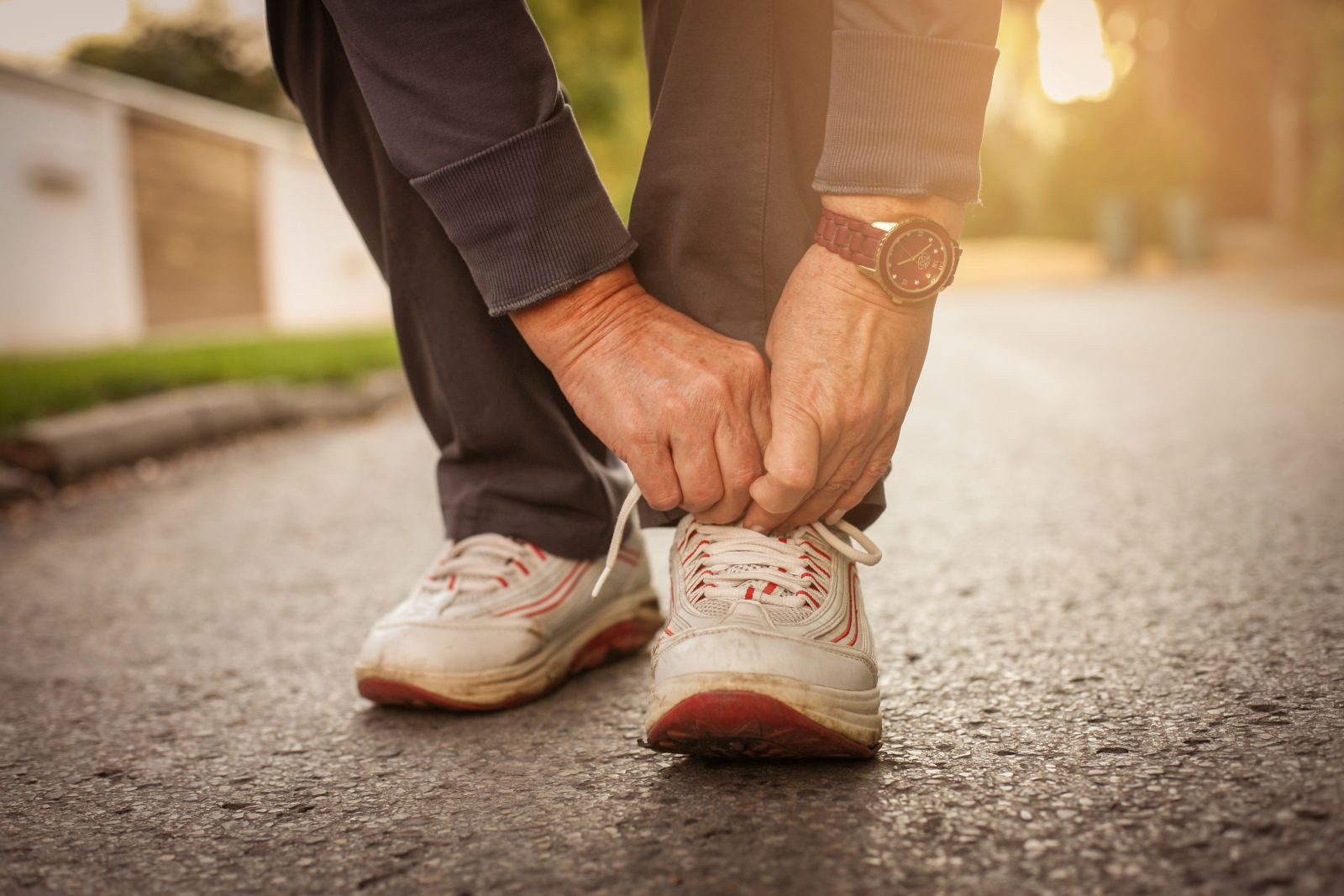 Why should you start walking for heart health? Walking doesn't get the respect it deserves, either for its health benefits, its value for transportation, or its role in recreation.
Aerobics, walking and health
Ever since the 1970s, the aerobic doctrine has dominated the discussion of exercise and health. In a scientific update of your high school coach's slogan "no pain, no gain," the doctrine holds that the benefits of exercise depend on working hard enough to boost your heart rate to 70% to 85% of its maximum, sustaining that effort continuously for 20 to 60 minutes, and repeating the workout at least three times a week.
Aerobic exercise training is indeed the best way to score well on a treadmill test that measures aerobic capacity. It is excellent preparation for athletic competition. And it's great for health. But intense workouts carry a risk for injury, and aerobic exercise is hard work. Although the aerobic doctrine inspired the few, it discouraged the many.
Running is the poster boy for aerobic exercise. With some preparation and a few precautions, it really is splendid for fitness and health. But it's not the only way to exercise for health. Perhaps because they've seen so many hard-breathing, sweat-drenched runners counting their pulse rates, ordinary guys often assume that less intense exercise is a waste of time. In fact, though, moderate exercise is excellent for health — and walking is the poster boy for moderate exercise.